SINGAPORE, 15 September 2022 – KinderWorld International Group ("KinderWorld") has been recognised as a Singapore Best Managed Companies 2022. The awards program recognises top privately-owned Singapore companies for their organisational success as well as contributions to their industry and the economy.
An internationally-recognised program, Best Managed evaluates businesses based on four pillars – strategy, quality of management, capabilities and innovation, culture and commitment, as well as governance and financials. First launched in Singapore in 2021, the evaluation of the awards is based on observed practice over more than 25 years of the global awards program that has been rolled out to 48 countries worldwide including Indonesia, Malaysia, Thailand and Vietnam within ASEAN.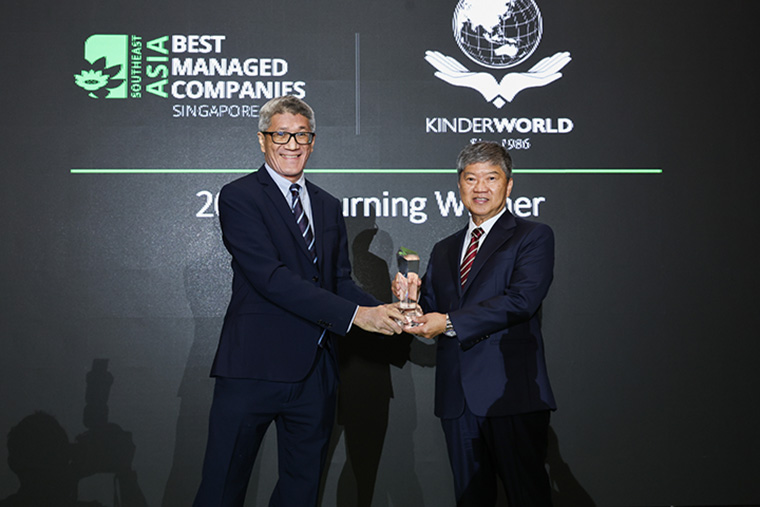 Entrants to the program compete for this prestigious designation in a rigorous and independent process that evaluates their management skills and practices. This includes having their business strategy and operations analysed, benchmarking them against a global standard evaluation framework, that is applied across the 1,200-strong community of best managed companies worldwide. Business leaders then use the process to sharpen strategies and derive valuable insights to help them refine their strategies and operations, optimising business growth.
KinderWorld, a private education group headquartered in Singapore, is the largest owner-operator of foreign-invested international school business in Vietnam, operating 15 schools in cities such as Hanoi, Ho Chi Minh City, and Danang. KinderWorld provides education services for students from 18 months to 18 years under our brand names: KinderWorld International Kindergarten, Singapore International School and Singapore Vietnam International School.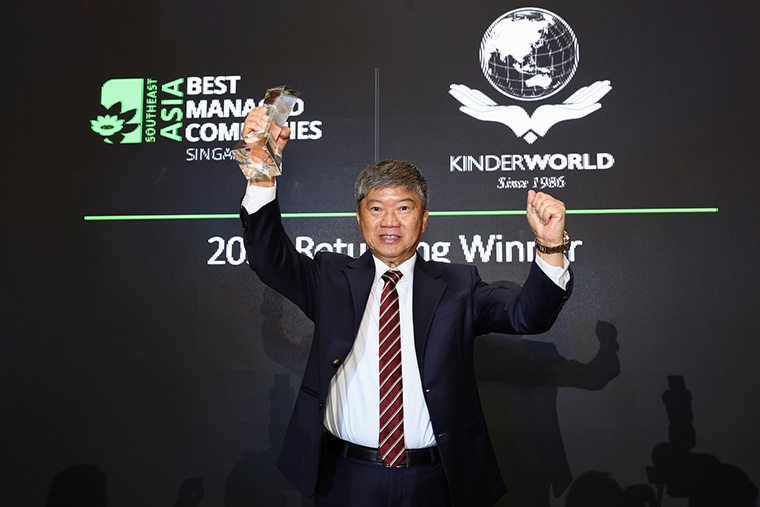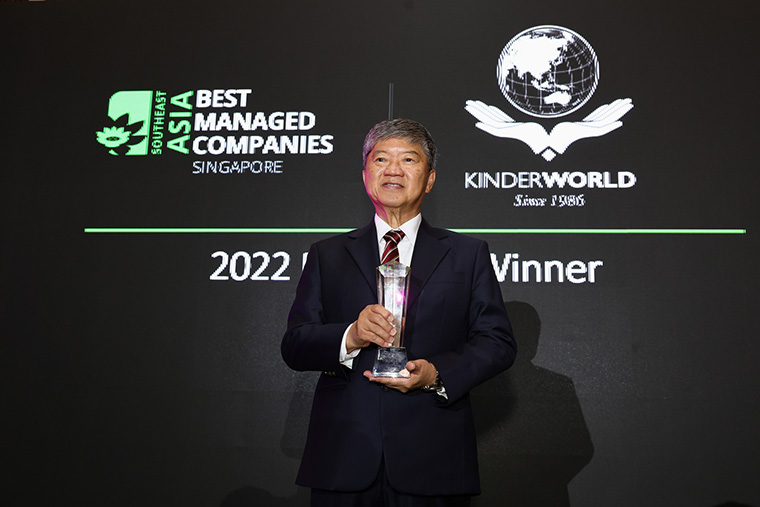 Ricky Tan, Chairman and CEO, KinderWorld, commented: "I am humbled and delighted to receive this award for the consecutive time, which is a wonderful testament to the things that we have been doing right. This achievement belongs to our dedicated and passionate staff team. We are excited about our journey ahead and look forward to our next stage of growth."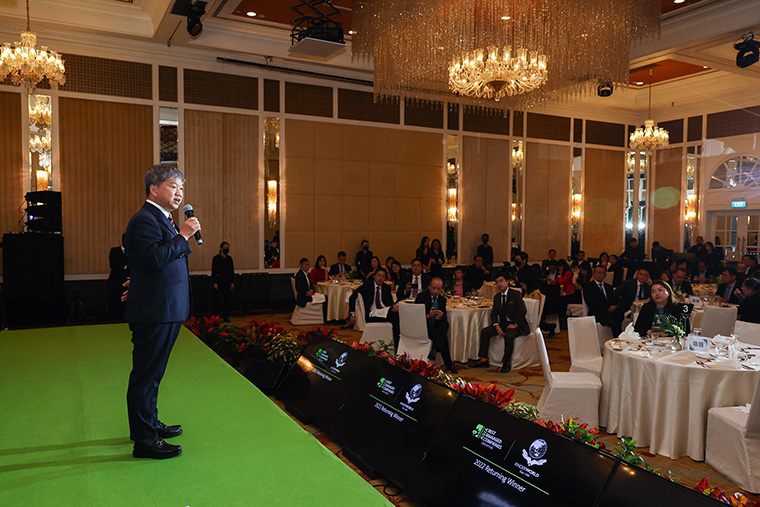 Cheung Pui Yuen, Chief Executive Officer, Deloitte Singapore, said: "Resilience and adaptability have been key for all businesses over the past two years. Leadership teams are constantly pivoting to ensure they advance their strategies, look after their people, evolve their governance structures and comply with ever-changing regulatory requirements. This is why, now more than ever, it is important to recognise the great leadership and resilience of Singapore-based companies that has allowed them to remain competitive and at the forefront of their industries. We are pleased to celebrate the 2022 winners of Best Managed Companies Singapore."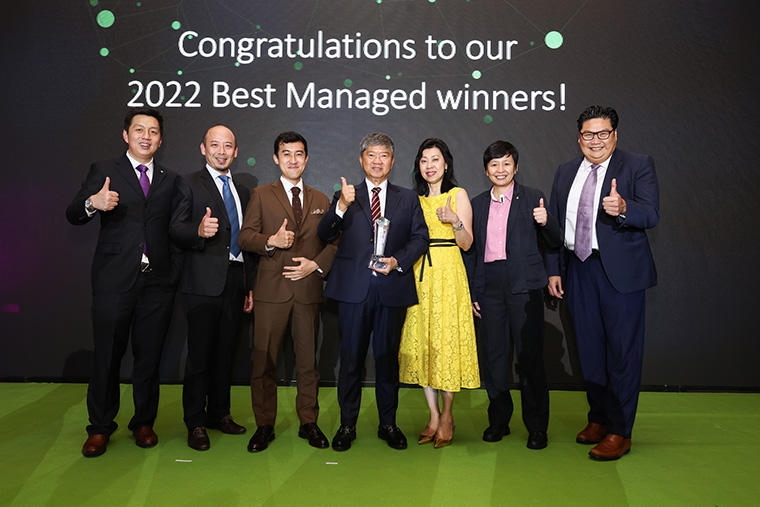 "This year's Singapore winners are companies that have stepped up and seized the opportunity to evaluate their business models – from customer engagement and new market entries, to supply-chain methodology, talent retention and advancing ESG remits," said Michael Tsia, Best Managed Companies leader, Singapore & Southeast Asia. "We are impressed by their commitment to their people, their customers, and the community in which they operate."
###

About Singapore's Best Managed Companies program
The Best Managed Companies program is an awards program recognising privately held companies for their organisational success and achievement. The program provides a distinct framework for management teams to challenge themselves and benchmark against some of the best private companies in the world.
The Best Managed Companies program was established in 1993 in Canada and has become the most significant business awards of its kind. The program is currently active in the Americas, Europe, Asia Pacific and currently launching across Africa.
For more information on the awards program, visit the Singapore Best Managed Companies.